Pollen Playlist
Spotify
2018
Spotify wanted to create a playlist and brand that would drive culture. So we created Pollen a playlist built to expose and support the best new art. With a truly multi-genre, inclusive perspective, the POLLEN playlist is committed to programming music that is at the leading edge of popular and the underground.The idea behind the name POLLEN comes from the world of plants and flowers. Like a bouquet of wildflowers, the playlist is a collection of unique artists. Visually we were inspired by Matisse cutouts. But Grimes explains it better: super dig the pollen playlist in particular cuz it's mixed genre/ anti algorithm"

Role: Strategy & Creative Direction. In Collaboration with: Concept and Curation: John Stein. Design and Stragegy: Felipe Rocha. Extended team: Heather Brodie, Tony Lashley, JJ Italiano, Victor Trubowitch, Becky Bass, Zach Pentel. Lisen to the playlist.
Read more on Rolling Stone magazine
.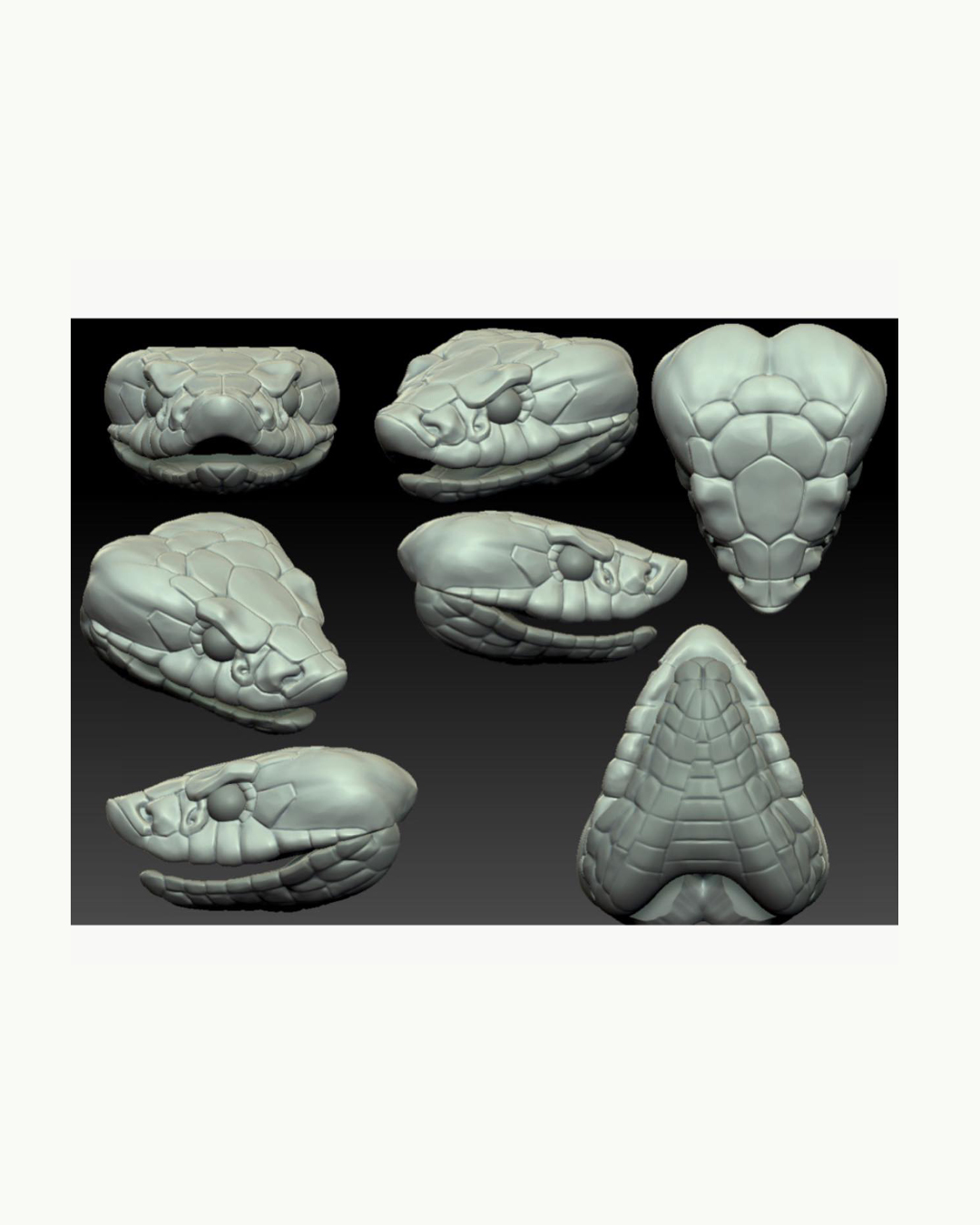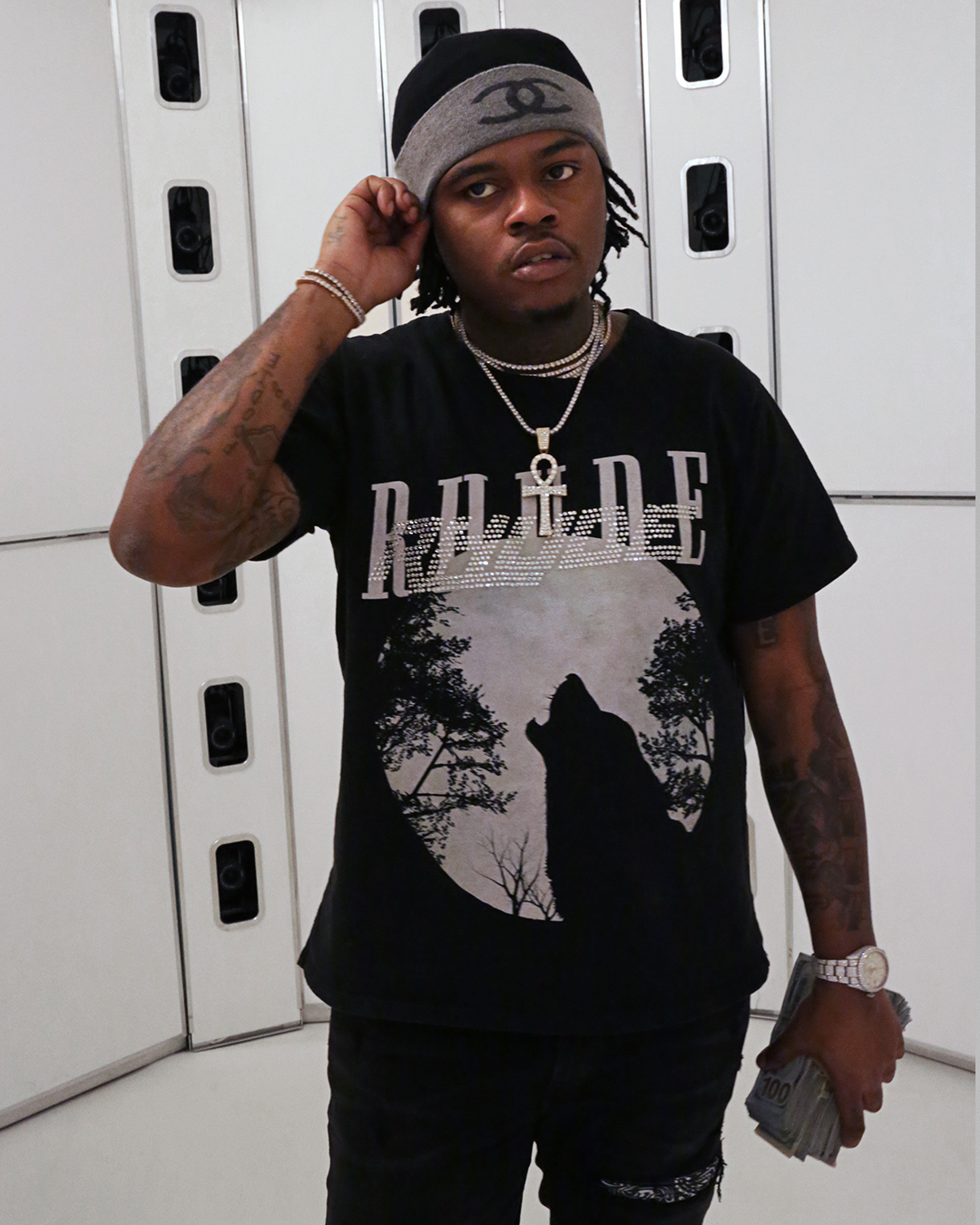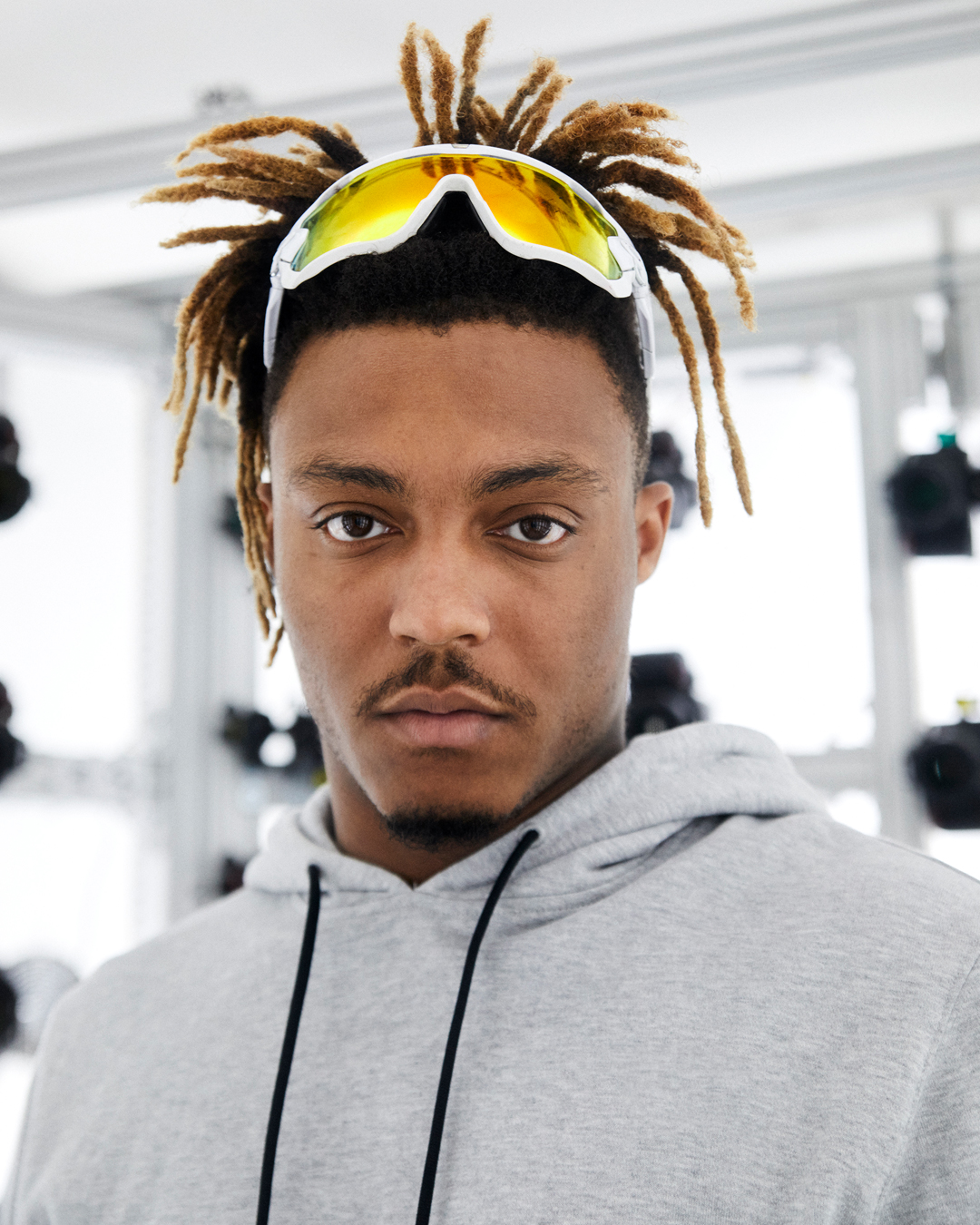 RapCaviar is the most influential playlist in hiphop. In 2019 we brought back RapCaviar Pantheon and turned the four up and coming artists of the year into sculptures that were exhibited at the Brooklyn Museum. With Cardi B, Jaden Smith, Gunna, Juice Wrld.
Read more on Adweek
Role:
Concept and Global Creative Direction for the Statues, content, event and exhibition. (2017 and 2019 edition)
Webby winner 2017
Clio Silver 2019
In Collaboration with: Heather Brodie, Tal Midyan. Film and creative consultancy: Ibra Ake / Photography: Keith Oshiro / Producer: Tara Fraser Film production: Mamag Studio / 3D and motion: Unfu / Fabrication: Pretty in Plastic / Spotify Extended Team Payman Kassaie, Natalie Espinosa, Zainab Hasnain, Carl Chery, Maxwell Adepoju, Sydney Lopes, Rosa Asciolla, Amanda Butler, Zainab Hasnain, Max Weinstein, Tamika Young, Marian Dicus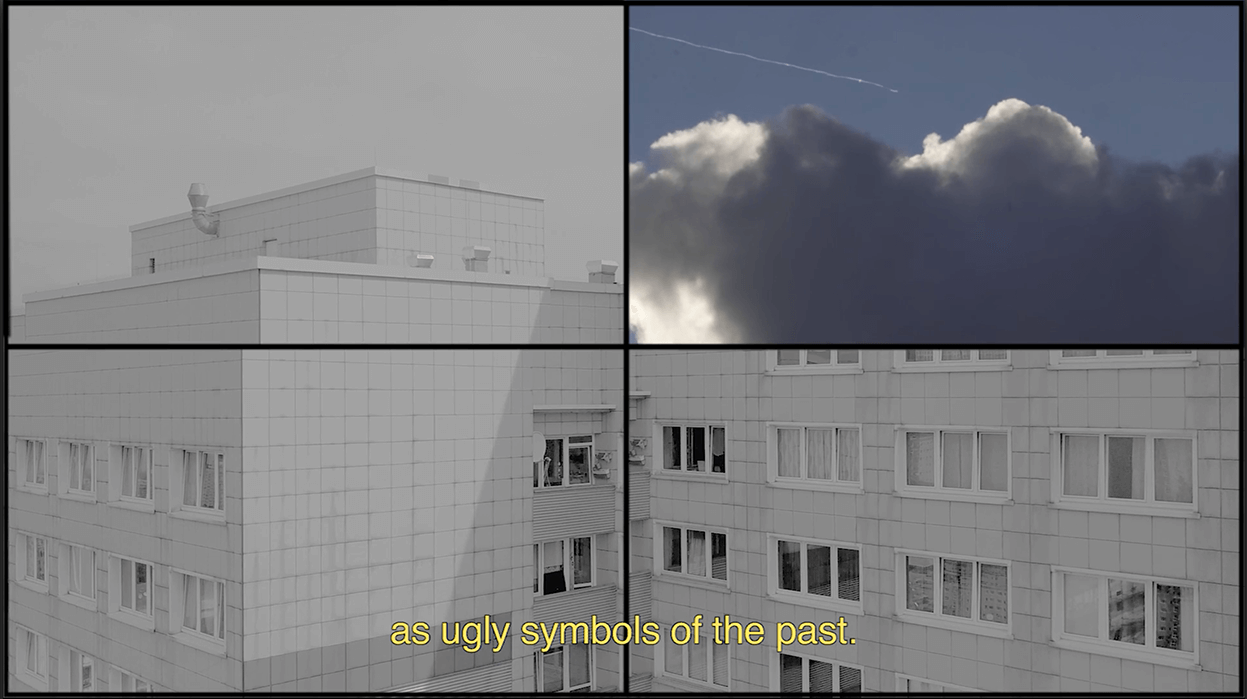 In December 2017 Nike Sportswear launched a hyperlocal Berlin version of the iconic Nike Dunk Low and needed creative direction for the campaign. The inspiration behind the product are the iconic concrete buildings created for social housing all across Germany, widely known as "Plattenbau". While the architecture of the Plattenbau is not specific to Berlin, it's one of the most recognizable elements shaping the city landscape, in recent years this strong symbolic combined with its uniform aesthetic has generated a fascination by pop-culture. Its strong social symbolic is a duality of hope (TRAUM) and fatality (TRISTESSE) and we played on that yin/yang dynamic in the event and manifesto film.

For the launch in HO17 we want to celebrate the coming together of those two icons, respecting the cultural heritage and bridging the gap from past to future.
Role: Concept and Creative Direction with unfun
Directed by: Peter Wolff
Read more here
View Film
A serie s of pre-roll videos directed by Matthew Frost to illustrate the highly personal journey of each Apple News user.
Role: Art Direction In Collaboration with:
Writen by Heather Brodie. Directed by Matthew Frost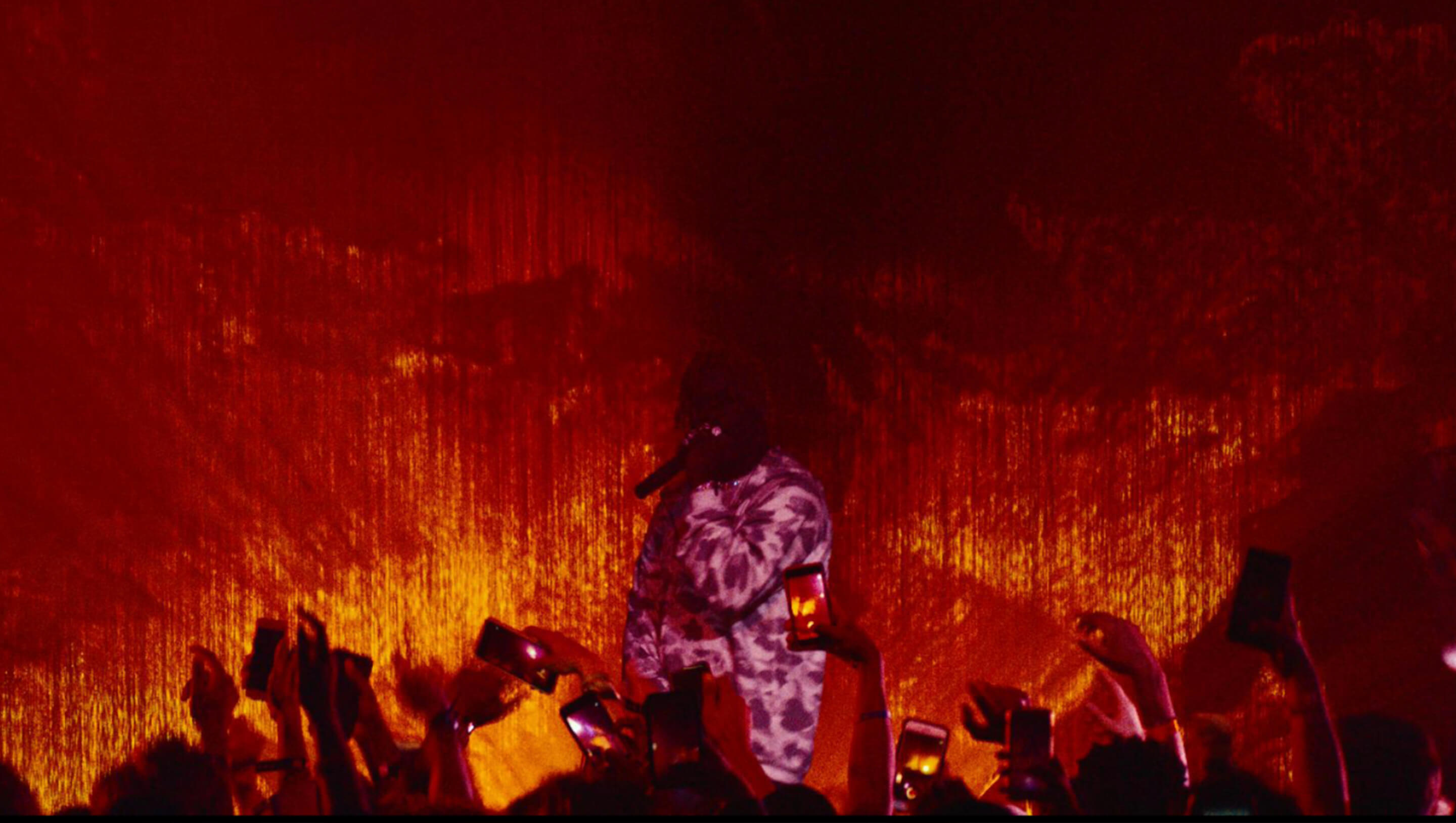 Lil Boat 2 Launch "King of the Sea" event Atlanta 2018.
A sequel to his 2016 breakthrough mixtape, Lil Yachty was back in his hometown to launch Lil Boat 2. We declared him King of the Sea, installing a screen made of water and inviting fans to actually see Yachty part the red sea.
Role: Concept creative direction and set design In Collaboration with Tal Midyan / Heather Brodie
Film by: Adrian Yu